Farm Shop
The Carpenter family have been growing fruit & vegetables at its current location since 1923 and is the oldest farm shop in St Albans, Hertfordshire. Our award-winning Farm Shop has a wide range of own grown and locally sourced produce. Over the years we have perfected the way we grow our crops without the need for pesticides, using traditional methods for growing, weeding and harvesting, with the majority of this done by hand!
To complement our own grown range, we have teamed up with many other local suppliers to offer a wide range of groceries to customers in St Albans, Harpenden and surrounding villages.
Own Grown Veg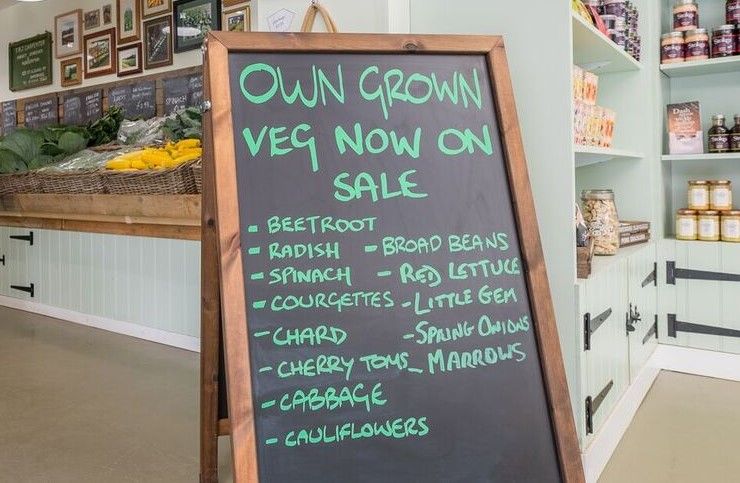 Hand Selected & Picked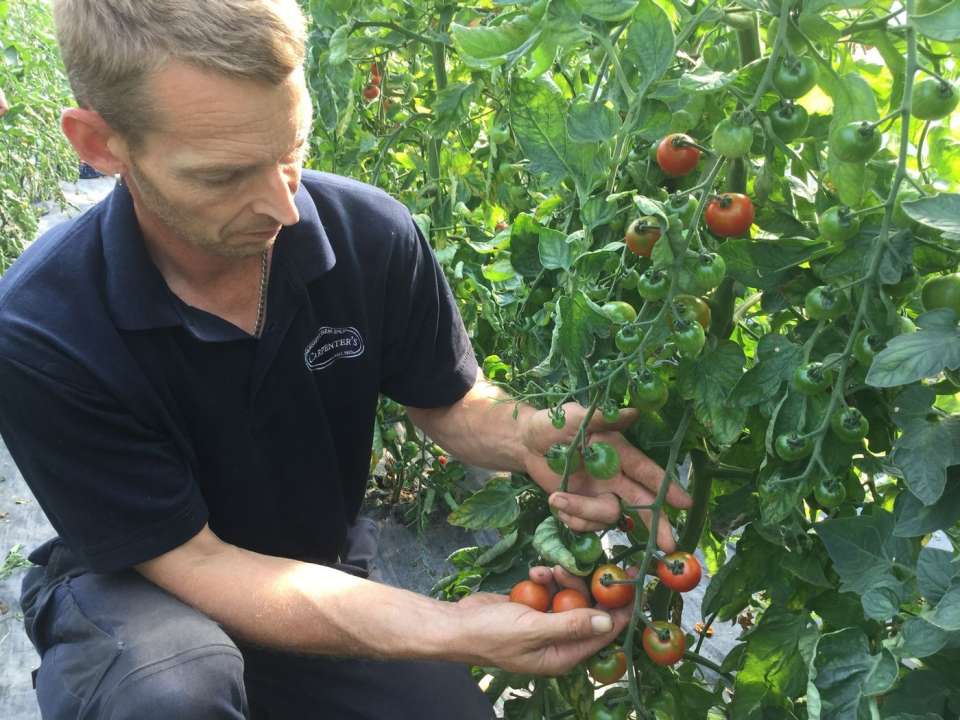 Tasty Organic Carrots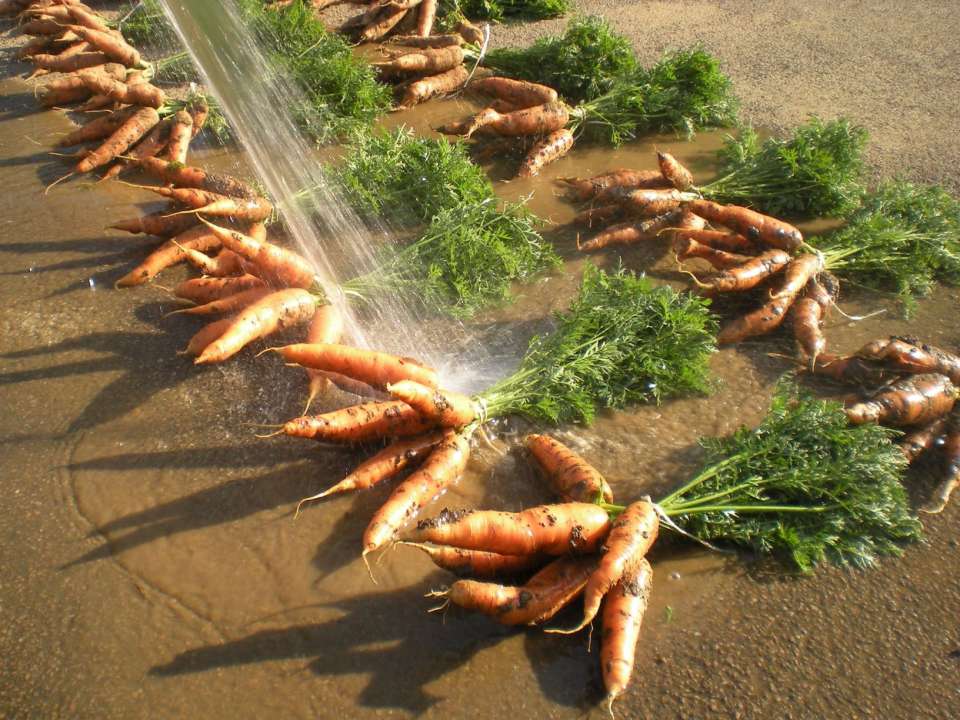 Sustainability
We are keen to promote sustainability, reduce food waste, CO2 emissions, and the use of single use packaging. We aim to reduce packaging wherever we can and use biodegradable bags where possible. Nearly all our fresh produce is sold lose and package-free.
if you are looking to reduce the amount of waste generated from your grocery shop you can purchase essential loose food stuffs, household cleaning products and detergents from the Refill Pantry located in the ambient goods section of our Farm Shop. You just bring your own containers, pour out what you need and pay for that amount. If you don't have any containers on your first visit, you can buy them in the shop. Products in the range have been carefully selected to make sure their impact on the environment is minimal, with the majority of food items being sourced form organic suppliers.
Reduced Packaging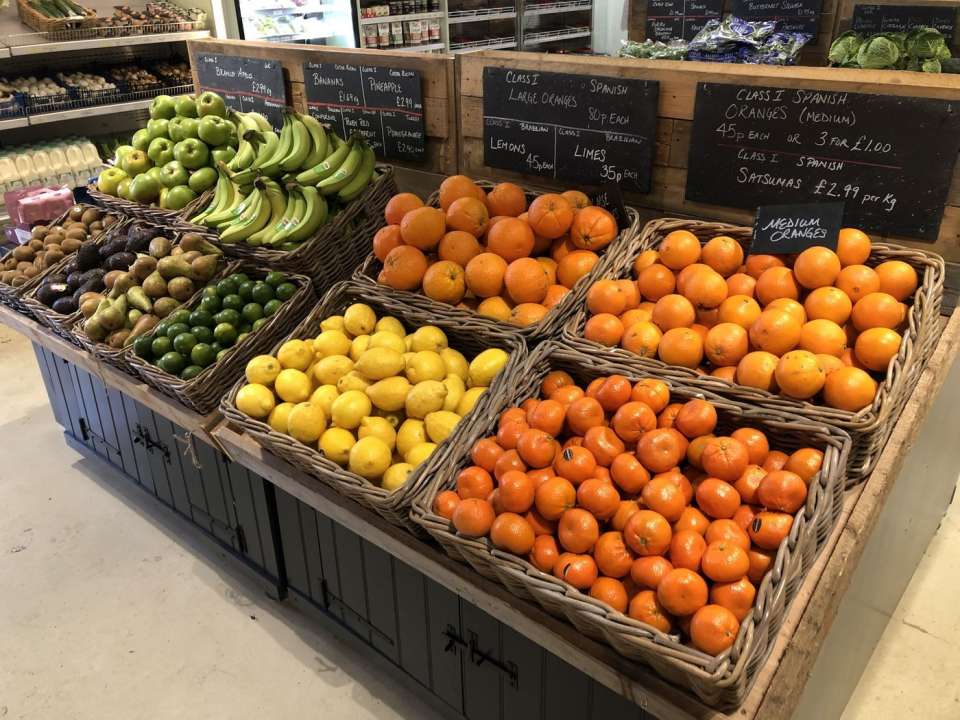 Essential Groceries
We offer a board range of groceries with many products sourced from local Hertfordshire based suppliers. Within our Farm Shop you will find quality meats, fish, eggs, bread, cakes, pastries, cheeses, cured meats, local beers and more.
Bread & Cakes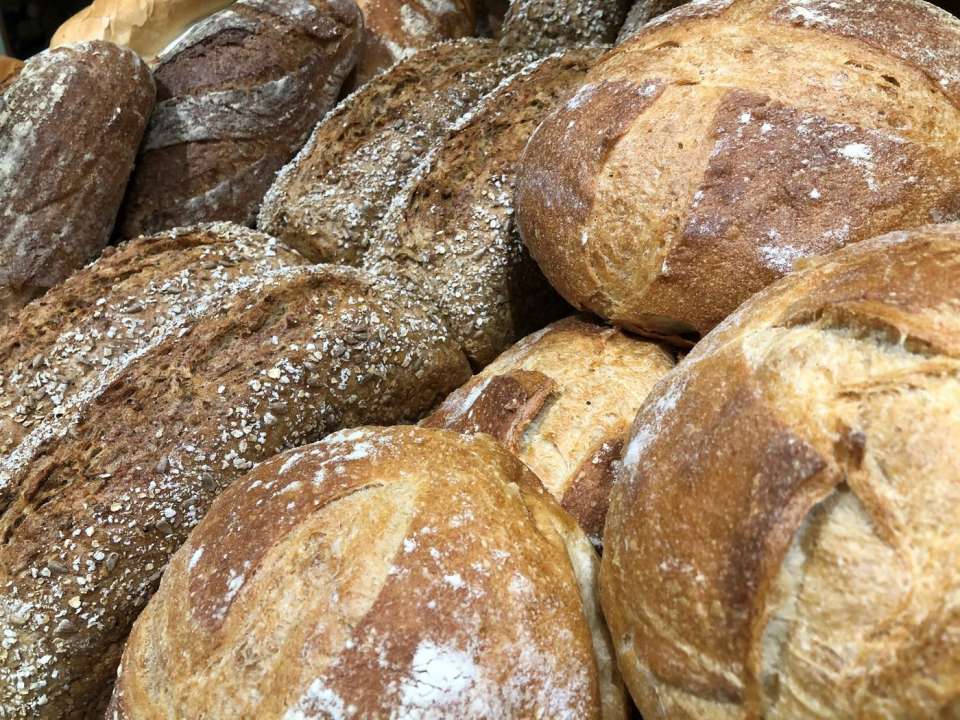 Meat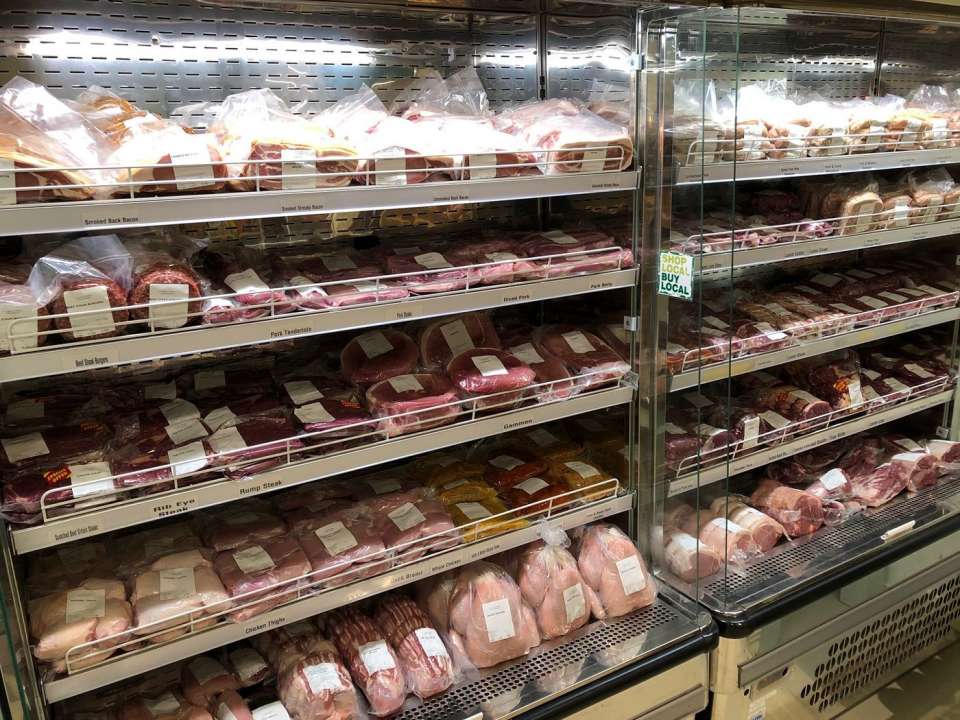 Cheese & Deli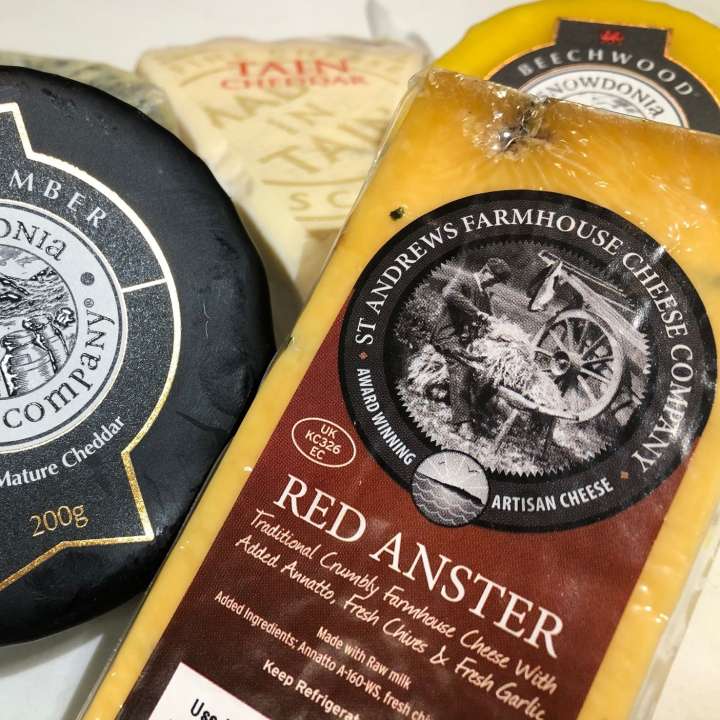 Local Beers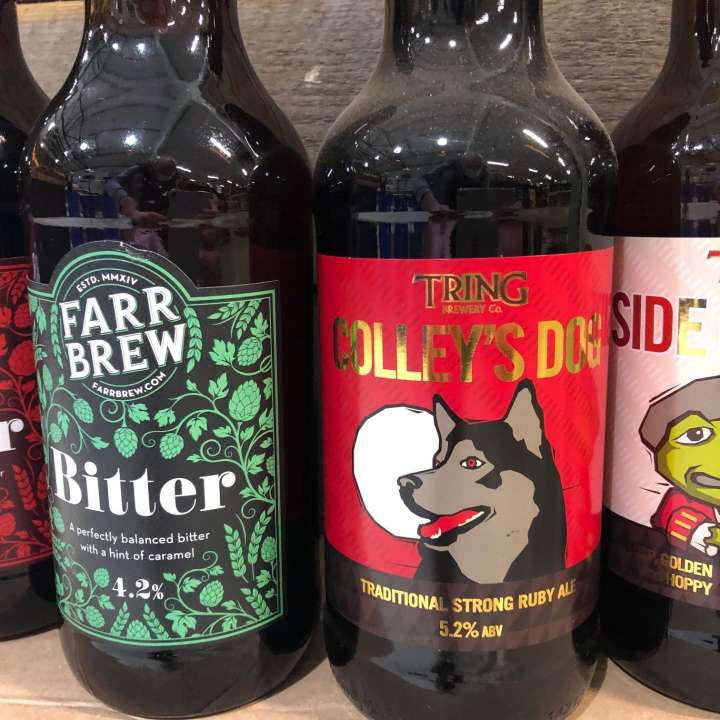 Free-From Range
For those with special dietary requirements, we offer a great range of Gluten-free, Sugar-free, Dairy-free and Vegan friendly products such as granola, bread, cakes, biscuits, beers, sausages and ready-meals.
Cook Ready Meals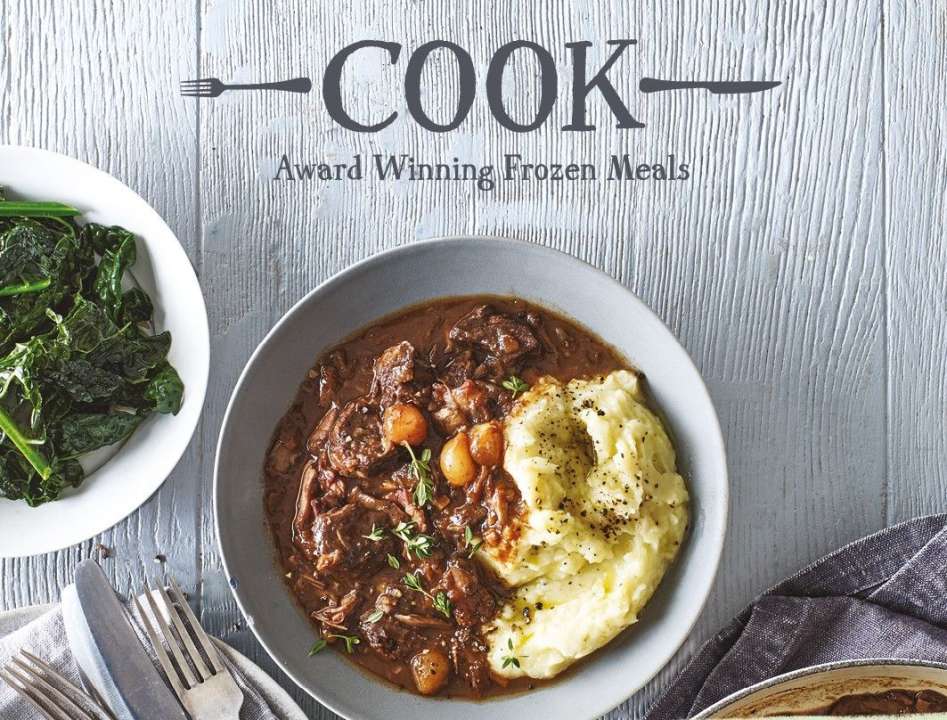 Homemade Dishes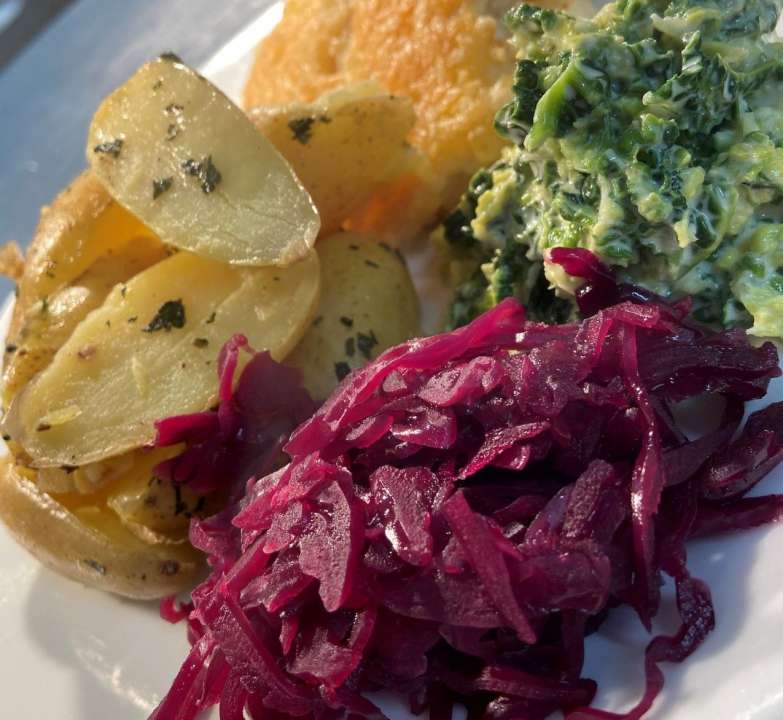 Readymade Desserts