Compost, Bark & Manure
Whatever type of gardening you do you are going to need a good quality compost. At Carpenter's garden centre we have an excellent range of quality composts, bark, and manure from market leaders Evergreen & Westland, with compost deals available when you buy 3 or more bags. We also stock organic, peat-free and ericaceous composts.
Choosing a good quality compost is vital for growing success, different plants prefer different types of compost or ratios of nutrients so make sure you get the right product for the plants you are growing. Our friendly, knowledgeable team are on hand to offer advice if you need it and are more than happy to help you load heavy bags in the car if you need assistance.
Multi-Buy Compost Deals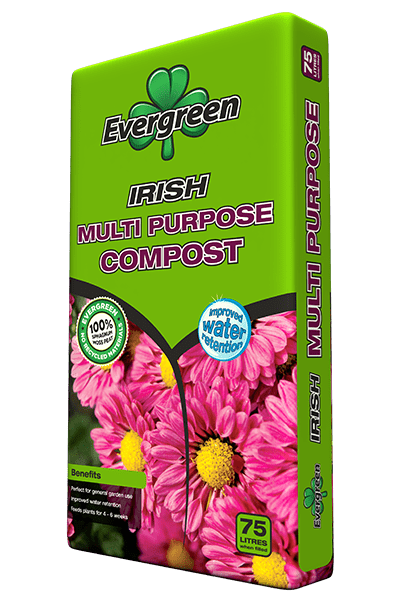 Peat-Free Organic Compost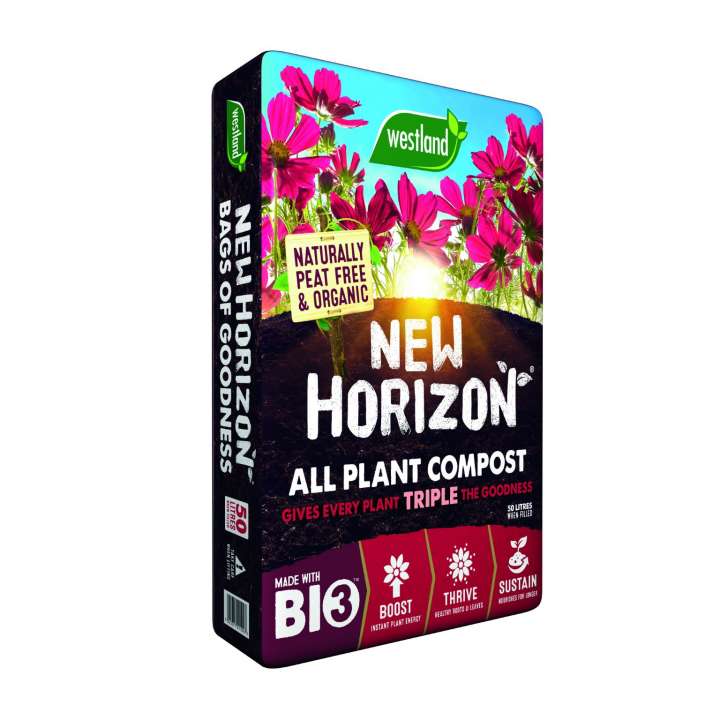 Mulch & Manure