Welcome
Established in 1923, Carpenter's Nursery & Farm Shop is a family-run garden centre that offers quality plants and gardening accessories. Our popular Farm Shop offers a wide range of groceries, drinks, treats and home-grown veggies, with many products supplied by local producers. Our award winning cafe 'The Potting Shed', offers freshly prepared breakfast, brunch, lunch, teas, coffee and cakes, and is a popular destination for the residents of St Albans, Harpenden, Welwyn and beyond.
Tomato & Vegetable Plants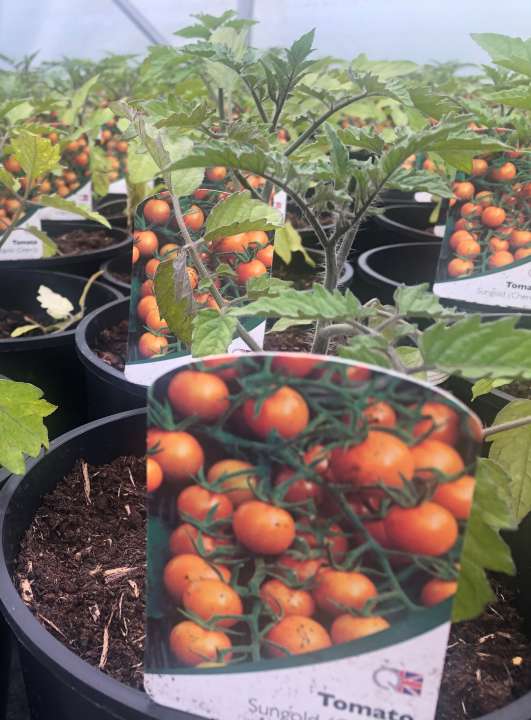 We now have a great selection of vegetable plants for sale. You will find all the popular varieties of tomato plants, cucumbers, courgettes, chilli's, lettuce, cabbage and more!
Potting Shed Café
Please be aware that The Potting Shed remains closed at this time. We are planning to re-open at the end of May once full restrictions are lifted and we can use the inside and outside spaces. We will announce the exact date we plan to re-open in early May, at that time you will be able to make bookings via our website. Keep an eye on our Facebook page and website for further announcements.
Our Own Grown Organic Carrots