Planters & Hanging Baskets
Ready-made planters are a great way to create an instant garden on your patio, balcony, or pathway.  We offer ready-made planters and hanging baskets all year round, with a variety of different styles and colour schemes to suit all tastes. 
We can also put planters and baskets together to suit individual requirements or for gifts.  Our planters and baskets are put together by hand on-site using the best quality compost and plants to ensure they look great throughout the season.
Planters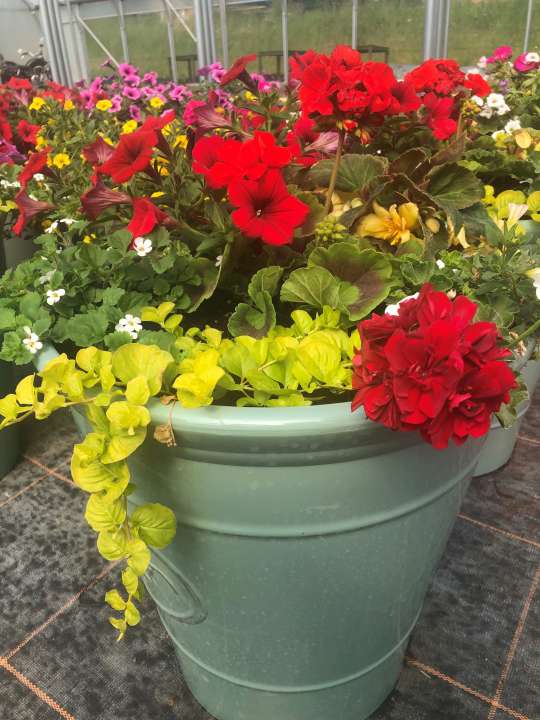 Hanging Baskets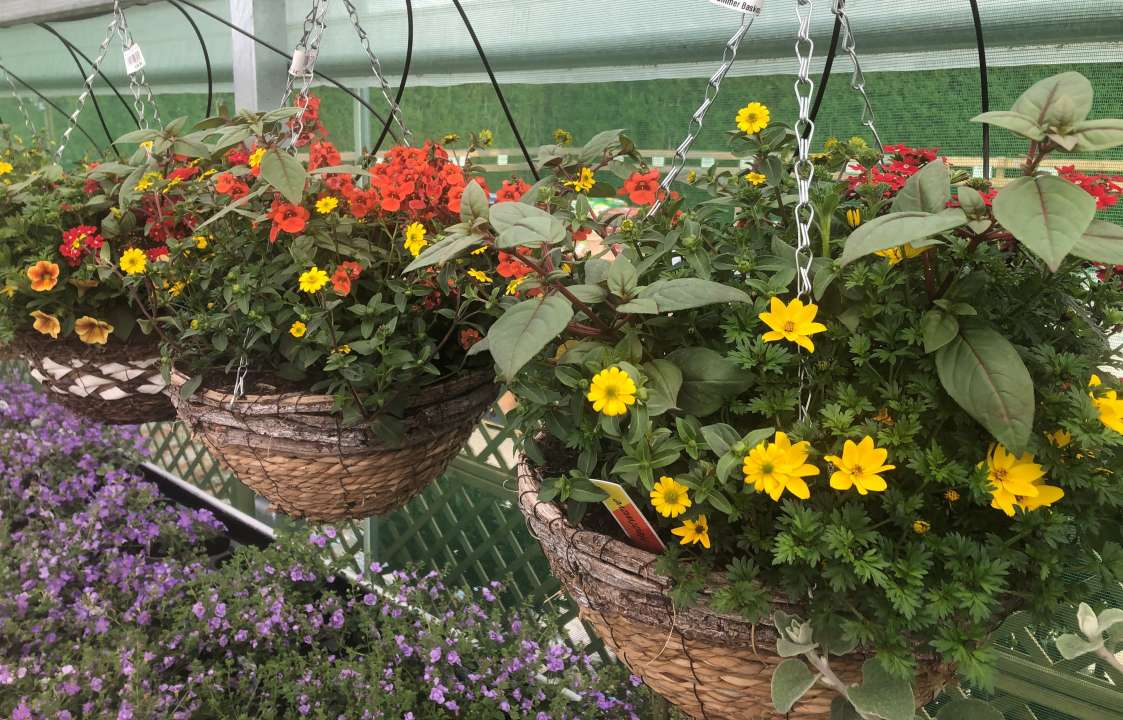 Hanging Pots