Logs, Coal, Gas & Charcoal
We offer a wide range of domestic fuel products for sale to customers in St Albans, Harpenden & surrounding areas. Whether you need gas or charcoal for your BBQ, smokeless logs for a fire pit or hardwood logs for your wood burner we've got everything you need. With multi-buy deals available when you buy 3 or more bags of logs, we've got the most competitive prices in the area.
Hardwood Logs
Our UK sourced hardwood logs are slow burning, offering a consistent hot flame and are perfect for open fires when combined with coal or smokeless coal. Ideal for burning smokeless coal and wood together.
Kiln Dried Logs
We sell kiln dried logs that are seasoned and kiln dried. They come from sustainable UK forests and are perfect for use in stoves, log burners, chimenea's and pizza ovens due to their lower moisture content and cleaner burn.
Bottled Gas
We are stockist for Calor Gas and keep a range of different sized Butane, Propane and Patio gas cylinders.
Smokeless Coal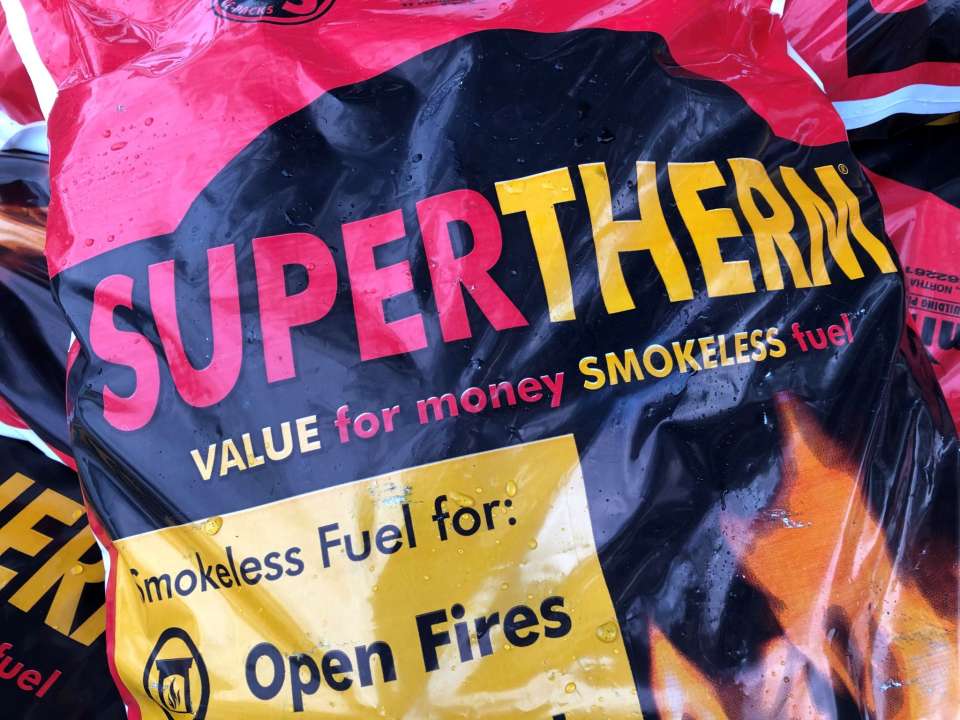 Kiln Dried Logs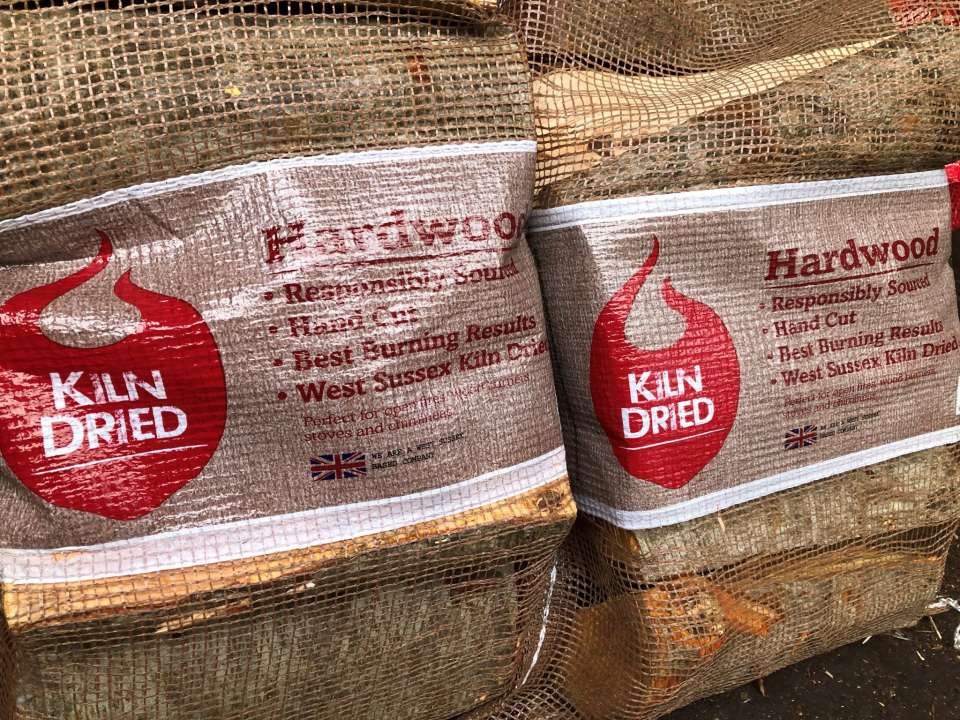 Calor Gas