Outdoor Pots, Birdbaths & Troughs
Whether you have a small cottage garden, a patio or balcony, you are probably going to want to decorate it with plants grown in pots and containers. At Carpenter's garden centre we can advise and help you select the best container for your requirements. With a wide range of shapes, sizes, and styles to choose from we're sure to have something to suit your taste and budget.
We are a main stockist for Woodlodge pots and have a great selection of all their popular terracotta, fibre clay and glazed pots and troughs, including their award-winning Edwardian Heritage ranges.
We also stock a range of bird baths and sun dials.
Heritage Pots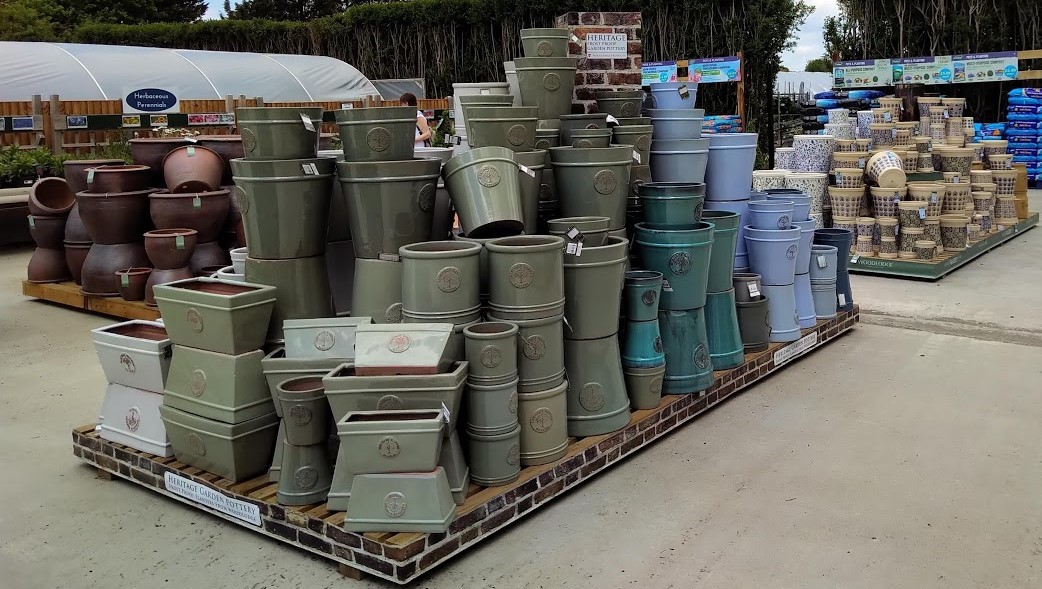 Terracotta Pots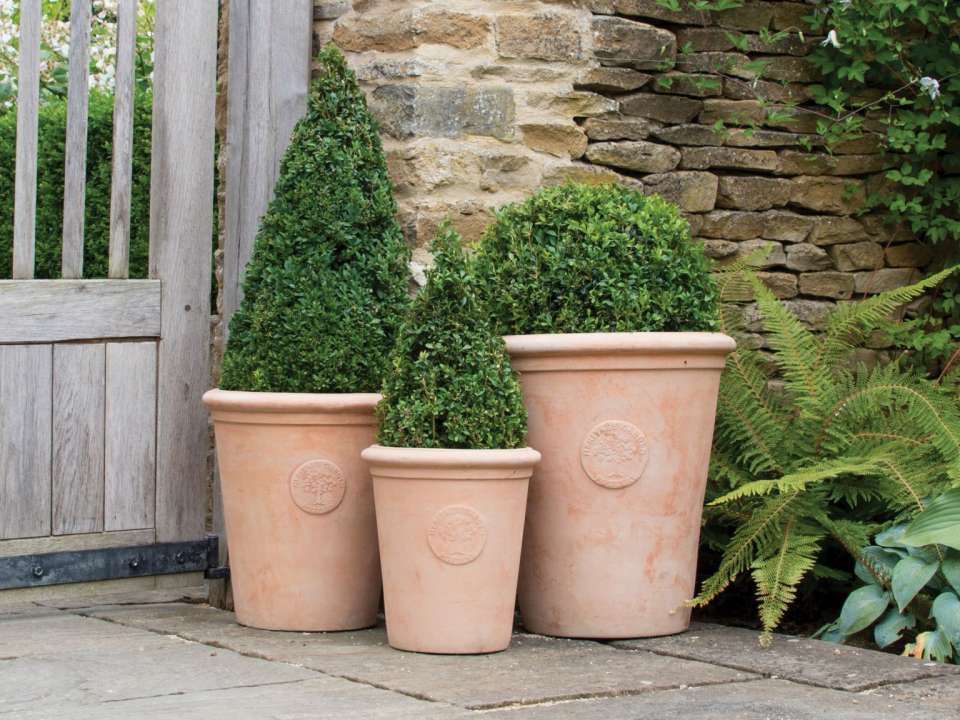 Contemporary Pots