Herbs
Herb plants are easy to grow and can be included in any vegetable or ornamental garden. They grow well in borders, pots and containers.  We have a wide range of herb plants available from March- October, including all the popular culinary herbs such as mint, rosemary, basil, sage and chives as well as the more unusual cosmetic & medicinal varieties such as chamomile, lovage, sorrel and lemon balm.
Most herbs are hardy and come back each year (exceptions being soft herbs like basil, coriander and lemon grass).  Our herb plants are usually available to purchase at discounted prices when you buy 3 or more.
If you are planning to create your own herb garden, we also sell a range of troughs and planters in different shapes and sizes.
Culinary Herbs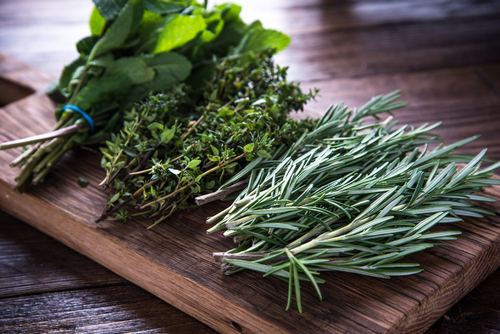 Chives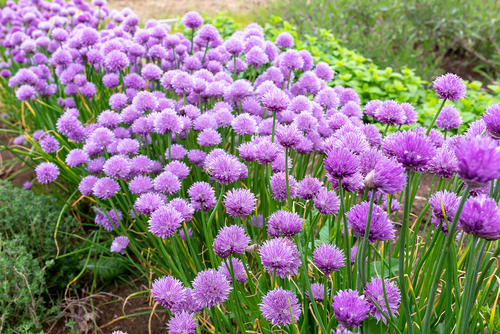 Mint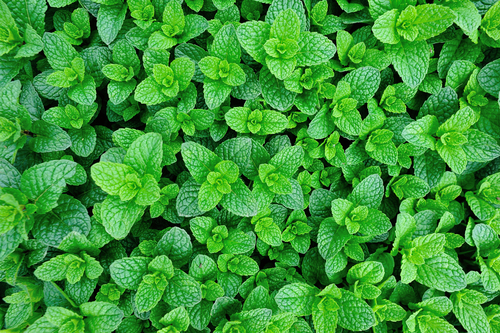 Vegetable plants
There is nothing better than sitting down to the table to eat fruit and vegetables you have grown with your own hands. At Carpenter's we stock the best range of vegetable plants in St Albans, offering a wide variety of plants for your garden, balcony, or allotment.
Most vegetable plants are easy to grow and thrive in our mild climate.  If you have space for a greenhouse or tunnel you can plant and harvest vegetables throughout the year.
Most our vegetable plants become available from early April with bare root leek plants and winter veg plants on sale mid-summer. 
Tomato Plants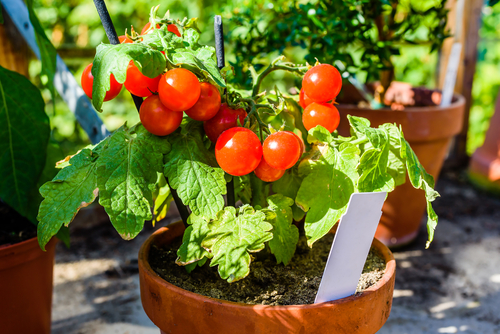 Broccoli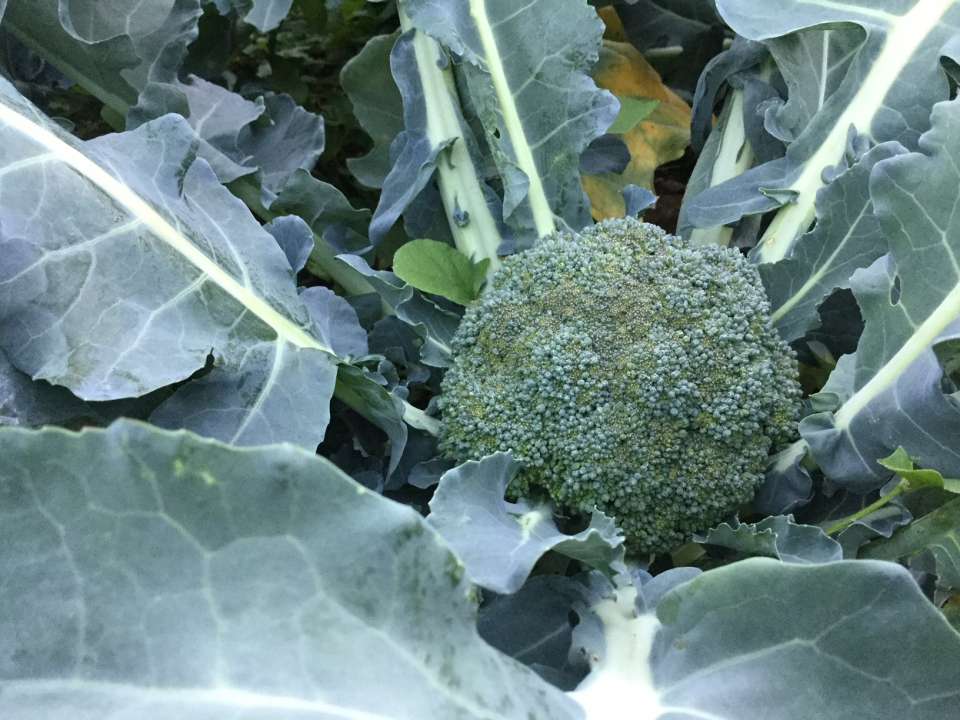 Cucumber