If summer months make you think of colourful bedding plants and cheery sunflowers that enjoy full sun, you might bemoan the shady areas of your garden; but the good news is you don't have to miss out on the joy of the sunniest season. There are plenty of plants that grow in the shade which you can add to the darker corners of a garden to create a beautiful space you can be proud of – these five are a wonderful place to start if you want to bring colour and texture to your shadiest spots.
Hostas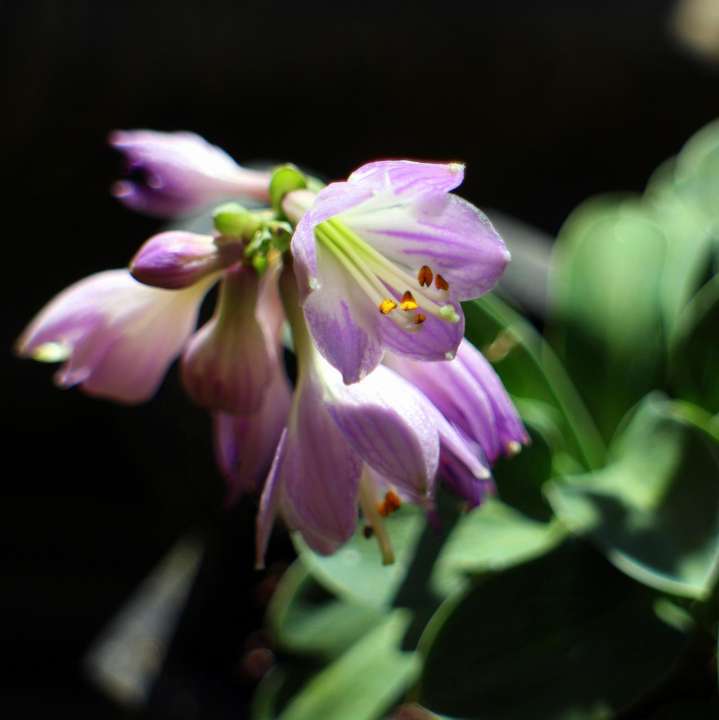 Well-known for their ability to thrive in shade, hostas have long been a summer favourite of gardeners. With varieties available from the small 'blue mouse ears' to the enormous 'Empress Wu', these easy-to-grow perennials are ideal for gardens with limited sun. Hostas die right back in winter, making their late spring arrival a summer gift for your garden. Hostas are happy both in pots and planted directly into the ground.
Impatiens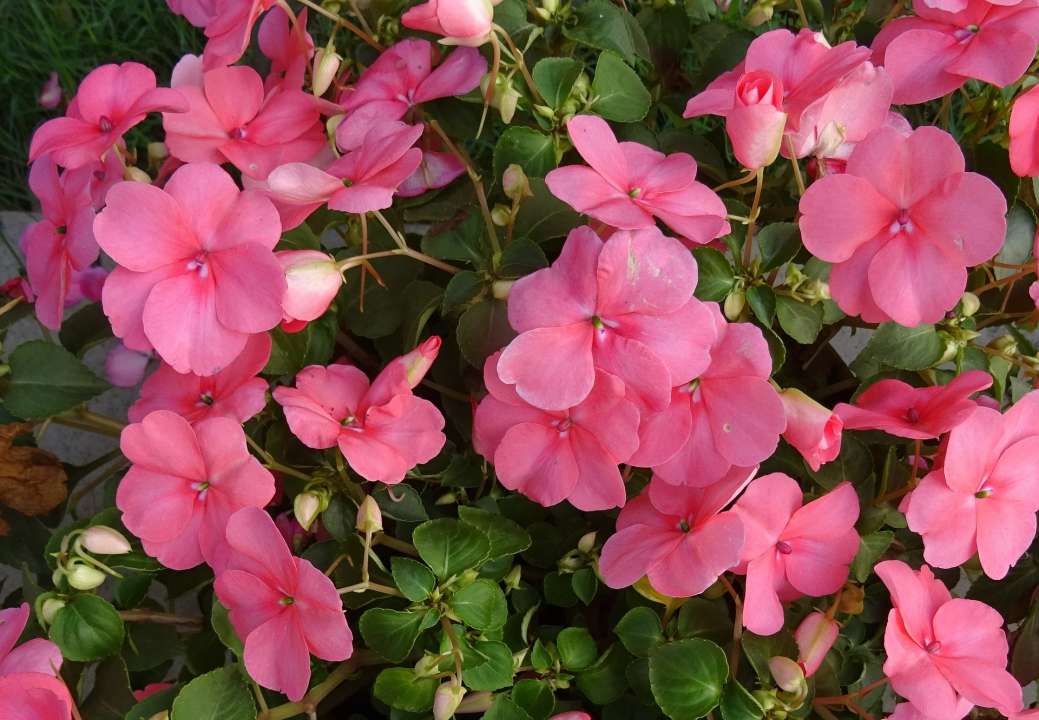 With their colourful flowers and deep green leaves, impatiens (commonly known as Busy Lizzies) are great summer plants for shade, as they prefer shaded areas to full sun. A popular annual, impatiens will bring an uplifting burst of reds, whites, corals, and pinks to your garden and are a perfect addition to either planters or borders. Be aware they need daily watering to stay looking their best, so regularly check to ensure the soil around them doesn't dry out.
Anemones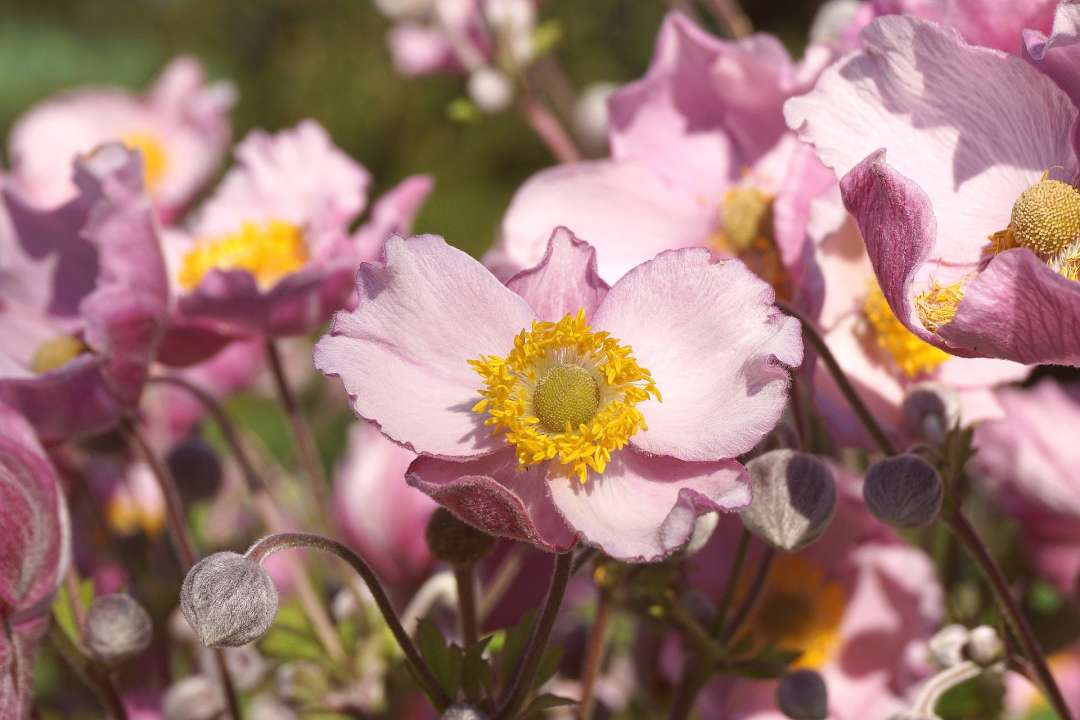 Stunningly beautiful and available in a variety of shades, anemones are a gorgeous addition to a shaded area. With rounded petals and gorgeous dark central eyes, anemone 'de Caen' is one of the best options for adding a pop of colour to any garden. Buy dormant bulbs and plant them in autumn for a display the following spring and summer or as plants ready to be placed in the ground in the spring for summer colour.
Hardy Geraniums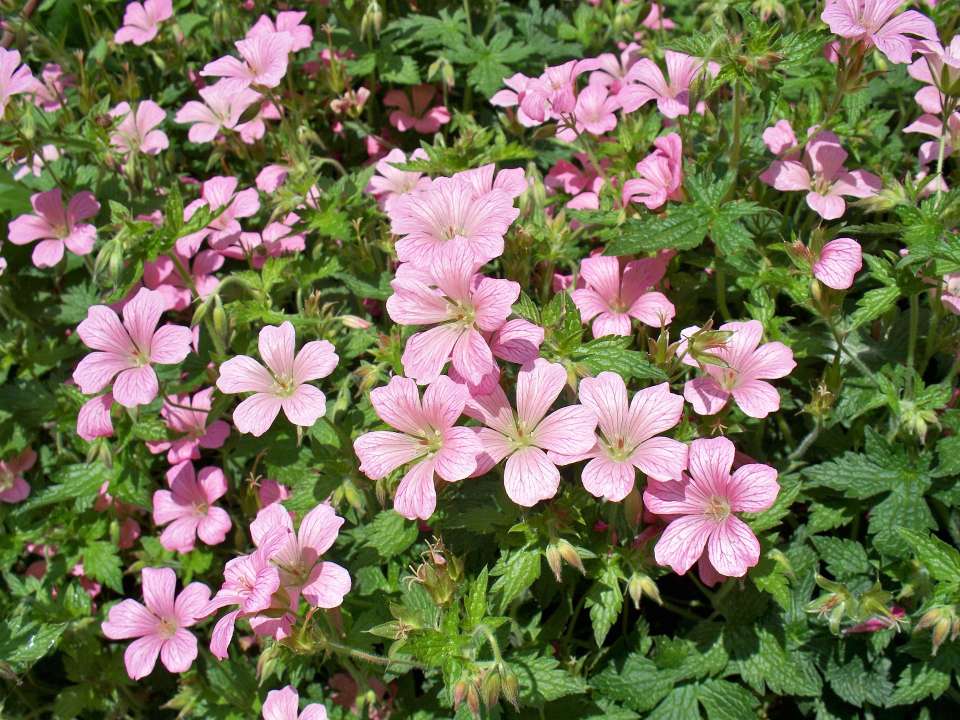 Hardy geraniums are great summer plants for shady areas if you're looking for bright flowers to bring colour to your garden. From the vibrant purple-pink of 'Patricia' to the candyfloss hue of 'Wargrave Pink', the delicate blooms of the hardy geranium are a classic and classy addition to any garden. Hardy geraniums prefer light each day, even if that is just a few hours each morning, so these are perfect for areas of partial shade.
Astilbe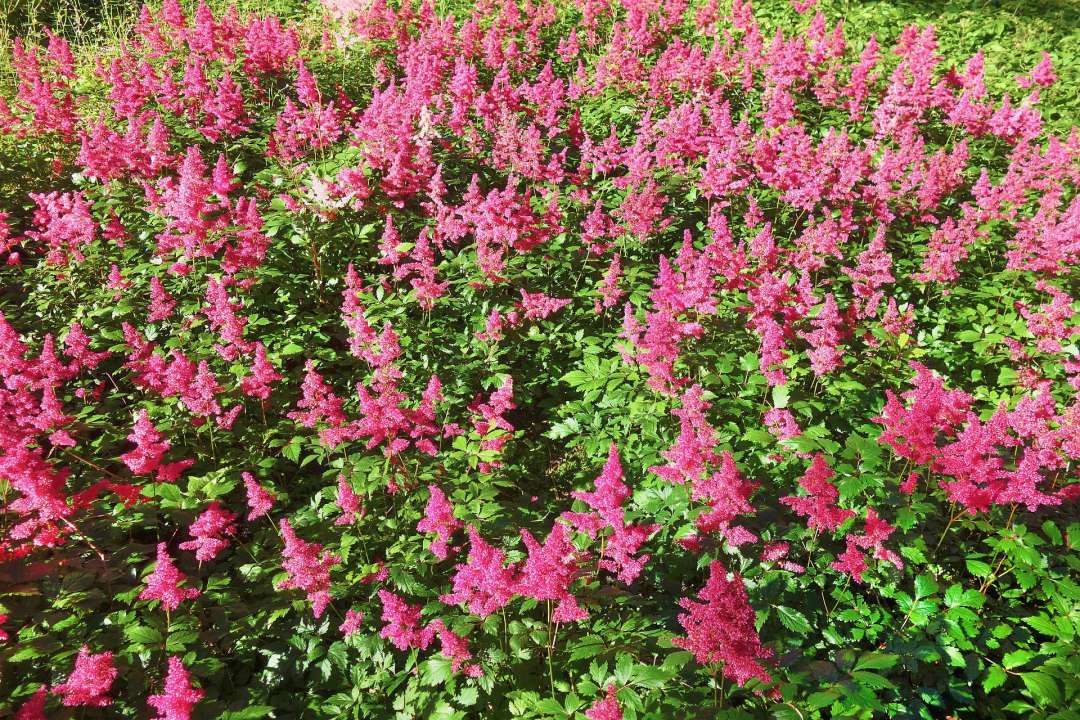 Add texture to your garden with this interesting perennial that loves shade. These hardy plants grow best in boggy soil, so work well around a pond edge or in damp locations. Burgundy 'Fanal' will bring a rich warmth to the darkest corners of your garden or add delicate 'Bumalda' for a burst of pure, angelic white. As shade plants for summer, astilbes with their fluffy tufts of colour are a fabulous addition to any garden.
These are just a few examples of plants that can make your shady garden a summer sensation – let your imagination run wild and create a space to be proud of.